In the so-called "Transnistrian Moldovan Republic," they urgently began preparing to criminalize the "language issue" and scheduled checks on the readiness of warning systems.
This was reported by online.ua .
According to online.ua insiders, a draft law on amendments to the Criminal Code has been urgently submitted to the "Supreme Council of the PMR".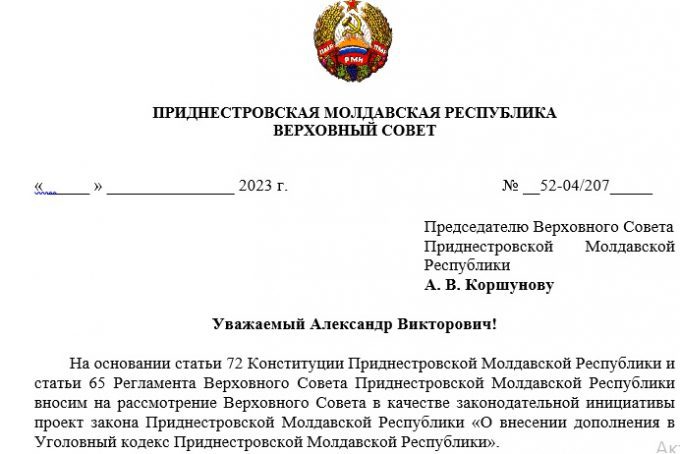 The explanatory note to the document states that the reason for this initiative was an appeal from cadets of the Tiraspol Law University of the Ministry of Internal Affairs.
These amendments provide for the introduction of criminal liability on the basis of language and origin.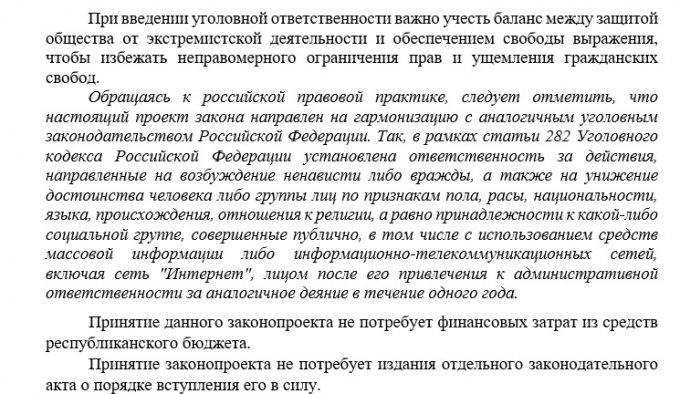 According to the authors of the document, "liability for extremism on the basis of language can be aimed at protecting the rights and freedoms of citizens, especially those who are threatened or abused because of their language or cultural affiliation."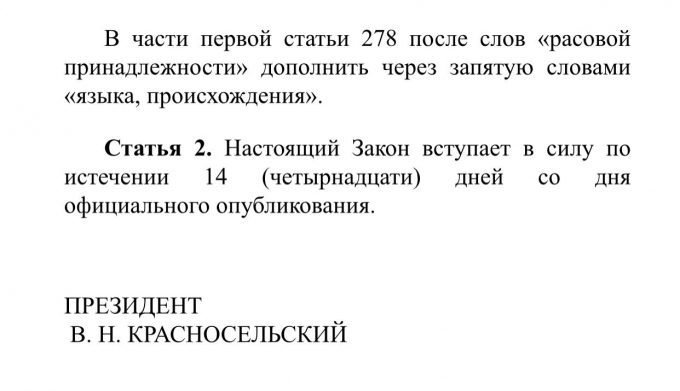 It is not difficult to guess that behind the beautiful wording of "protection of rights and freedoms" and "civil defense" the Russian curators of the Prym traditionally hide plans for another intervention. Recently, there has been a growing sentiment in Moldova for the return of the territories occupied by Russia and the introduction of the Moldovan legal framework with all the attributes of statehood – legislation, citizenship, and the state language.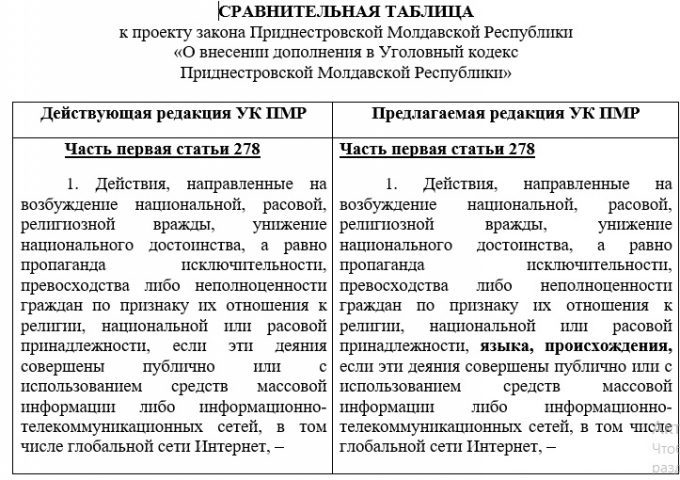 Therefore, the leadership of the unrecognized "republic" is preparing to intensify the persecution of all supporters of the united Moldova. There is information that Russia is considering recognizing Transnistria's "statehood," which means "fraternal assistance" in the form of open hostilities.
The likelihood of such a development is also indicated by the intensification of measures to prepare for possible "emergencies." In particular, as of June 19, a comprehensive test of the automated centralized warning system was scheduled in Sloboda district and the city of Slobodaia, with all existing electric sirens activated in automatic and manual modes.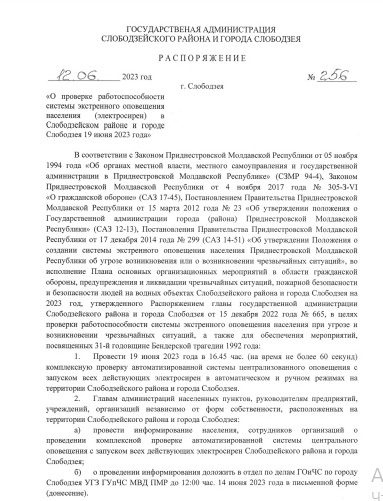 The heads of local administrations and heads of enterprises were involved in the implementation of this order.