During Russia's full-scale invasion of Ukraine, from February 24, 2022, to February 24, 2023, more than 1 million refugees from Ukraine sought medical care from Ukrainian doctors. This is evidenced by data from Helsi, the largest healthcare provider in Ukraine.
Patients from Poland, Germany, the United States, the United Kingdom, and the Czech Republic were the most frequent visitors to Ukrainian doctors. First of all, this is due to the total number of refugees who have found temporary shelter in these countries. For example, in Poland, as of the end of February 2023, more than 1.5 million such people have already been registered.
Of the 1 million patients abroad, 17% used the Helsi service for the first time: the demand is likely due to the slower speed of medical services in different countries. There, to consult a doctor even with trivial symptoms, you sometimes have to wait a long time for an appointment. Therefore, it is easier to contact your family doctor who is in Ukraine online. That is why, during the year of martial law, more than 100 thousand people came from abroad. make appointments for online consultations with Ukrainian doctors.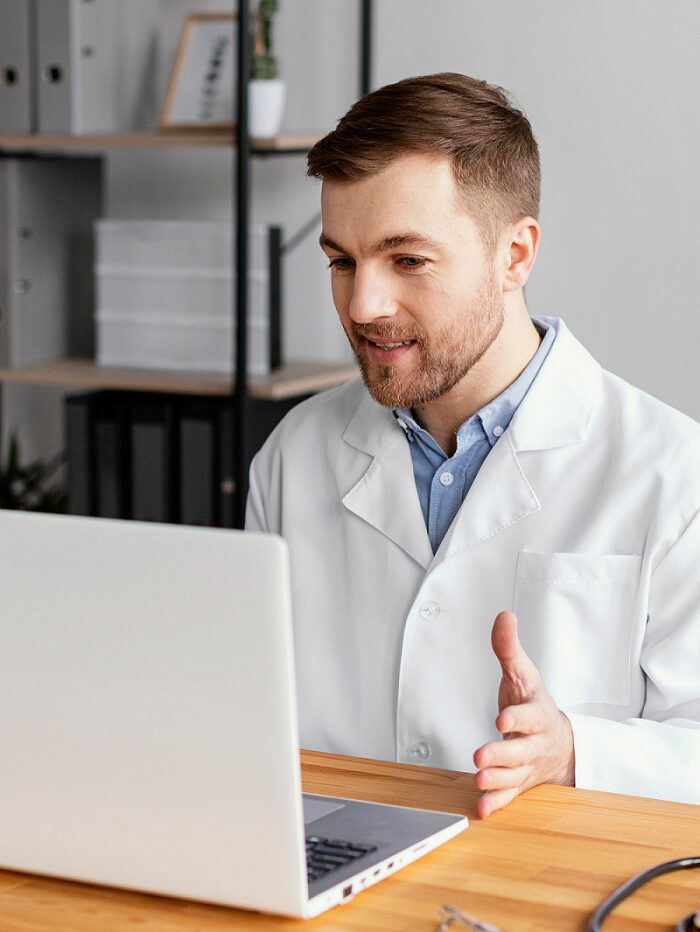 Helsi CEO Yevhen Donets attributes the stable demand for Ukrainian medicine to its better accessibility and flexibility of doctors. "Today, you don't have to wait days, let alone months, to get a diagnosis with common symptoms. While in Ukraine, family doctors consult patients online and give recommendations, and pediatricians continue to see their young patients even when they are thousands of kilometers away. If the case is really severe and it is impossible to make a complete diagnosis through the video, the doctor will recommend which specialist to see. Of course, there is still the problem that a prescription for drugs from a Ukrainian doctor is not valid in many countries. Although the Ministry of Health is working on it." – Donets says.
In Ukraine, during the full-scale war, doctors provided 52 million services through the Helsi service, including appointments, procedures, and diagnostics. Most of the patients came from Kyiv, slightly less from Odesa, Dnipro and Kharkiv regions. Patients from other regions were much less likely to seek medical care.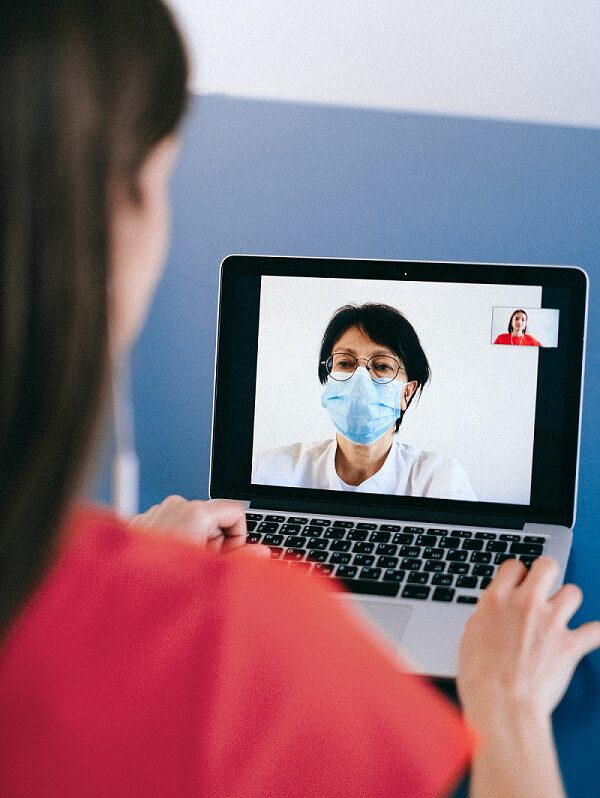 Natalia Bohomolova, director of Universum Clinic Medical Center, shared information about doctors leaving the country: "The outflow of doctors was among those who went abroad with their children. However, specialists continued to work online. At the same time, the vast majority of specialists remained in Kyiv, adapting to new realities every day. There were also new doctors who became internally displaced from other, especially affected regions."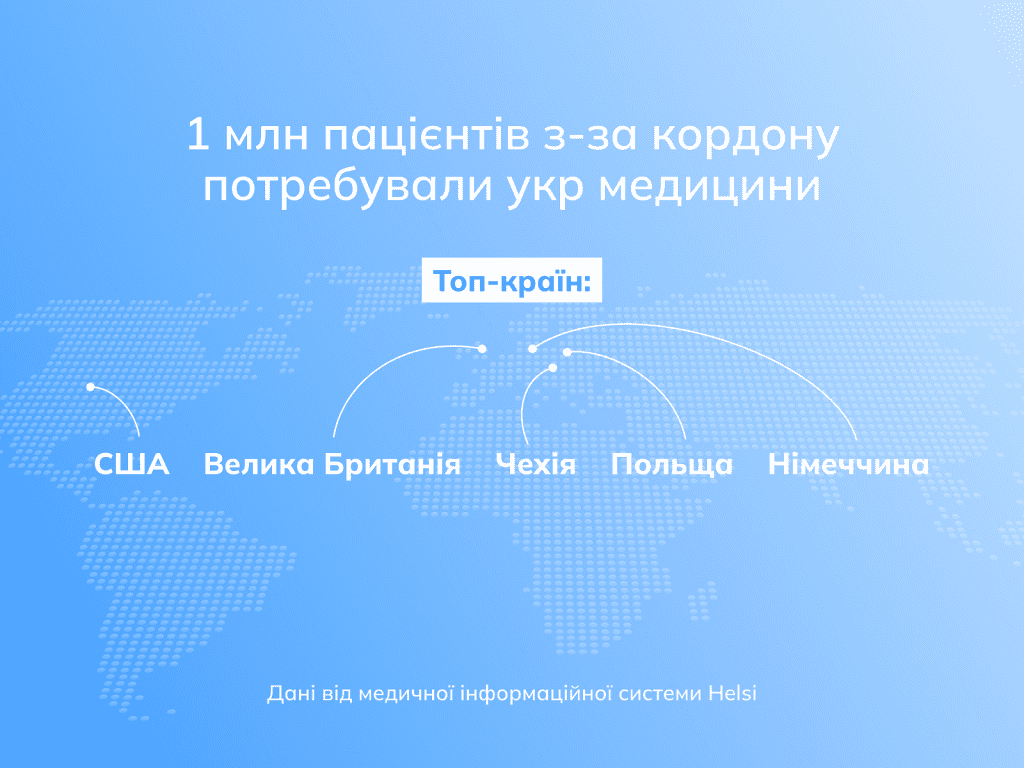 Helsi.me is a service for signing up for medical services and securely storing medical data. The service allows patients to quickly and conveniently make an appointment with a doctor, diagnostics, tests, vaccinations, and order medicines. Hospitals – to participate in the reform of the Ministry of Health and to streamline the work of clinics.
The Helsi mobile application has more than 4.6 million users, with 10 million consultation bookings per month and 3 million online consultations per month. The system is used by more than 1300 healthcare institutions and 42,000 doctors across Ukraine.