A US National Guard soldier suspected of leaking classified Pentagon documents will be arrested on Thursday in Massachusetts, Reuters reports, citing a source familiar with the situation. At the same time, The New York Times reports that the head of a small online gaming chat group that has been leaked with a bunch of classified US intelligence documents over the past few months is a 21-year-old member of the Massachusetts Air National Guard's intelligence wing.
According to journalists, law enforcement officers were able to identify the administrator of the Discord channel, which allegedly first disseminated leaked documents of American law enforcement agencies.
He was a 21-year-old serviceman of the Massachusetts Air National Guard.
A National Guard member named Jack Teixeira ran a private online group called Thug Shaker Central, where about 20-30 people, mostly young men and teenagers, came together through a common love of guns, racist online memes, and video games.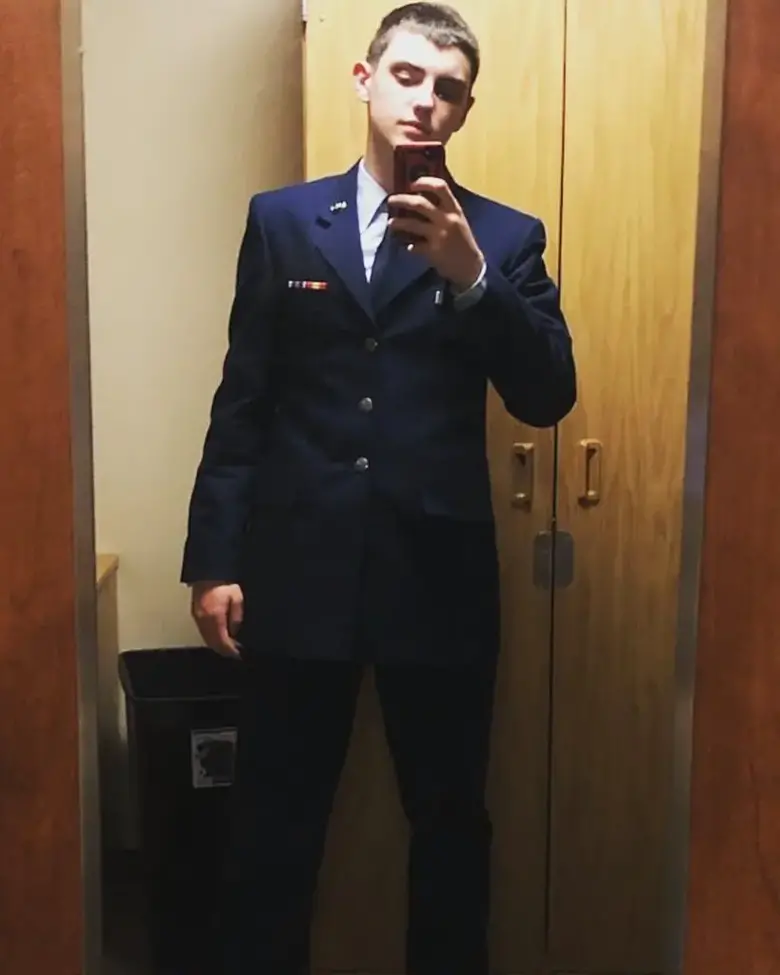 The journalists were able to connect Teixeira with other members of the Thug Shaker Central Dicord channel through the online gaming profile. For example, the details of the interior of the childhood home published on the soldier's social media coincide with the details in the margins of some photos of classified documents.
In an interview with ABC News, Ukraine's military intelligence chief, Kyrylo Budanov, said that Russia is the biggest beneficiary of the large-scale leak of US government secrets that has dominated the headlines in recent days.
Russia is the only beneficiary of this. We will get a final answer only after the investigation is completed… We have contact with the relevant services in the United States – and literally from the first hours we started talking
The head of the InfoLight.UA research and analysis group explained in a commentary to FIRST ZAKHIDNYI TV channel why this leak does not affect the course of hostilities and Ukrainian-American relations.