The Russian fifth column is preparing a march in Washington against Ukraine on February 19. Formally, the march will be held "against the war," but if you look at who is organizing it and what their demands are, it is clear that this is an action initiated and financed by Russia.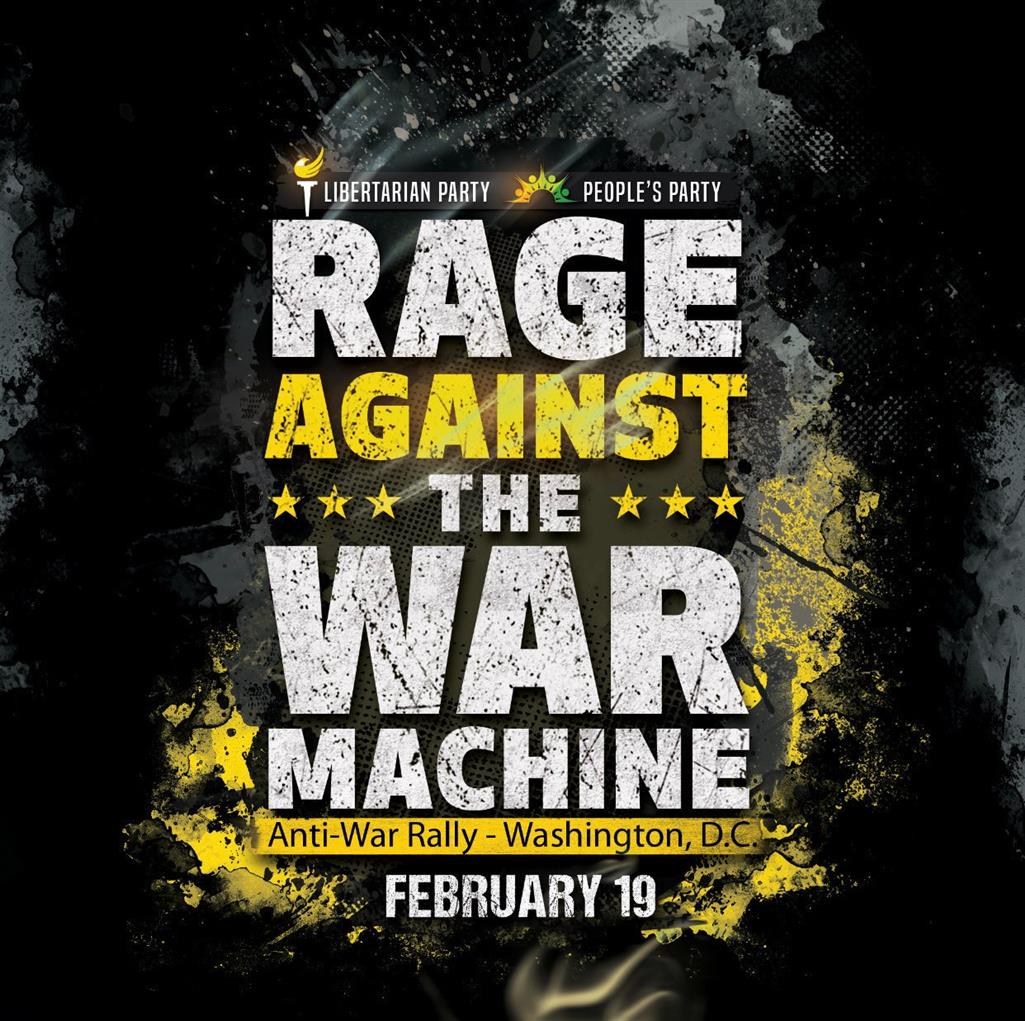 This is what was reported by the founder of the UseFul Idiot project, Oleksandr Ivanov, who systematically monitors anti-Ukrainian movements in the United States.
The march on Washington, called "Rage against the war machine" is organized by people like Jackson Hinkle, Scott Ritter, Jimmy Dore, Max Blumenthal and others who directly promote Russia's information agenda in the United States. Many of them worked for Russia Today or Sputnik.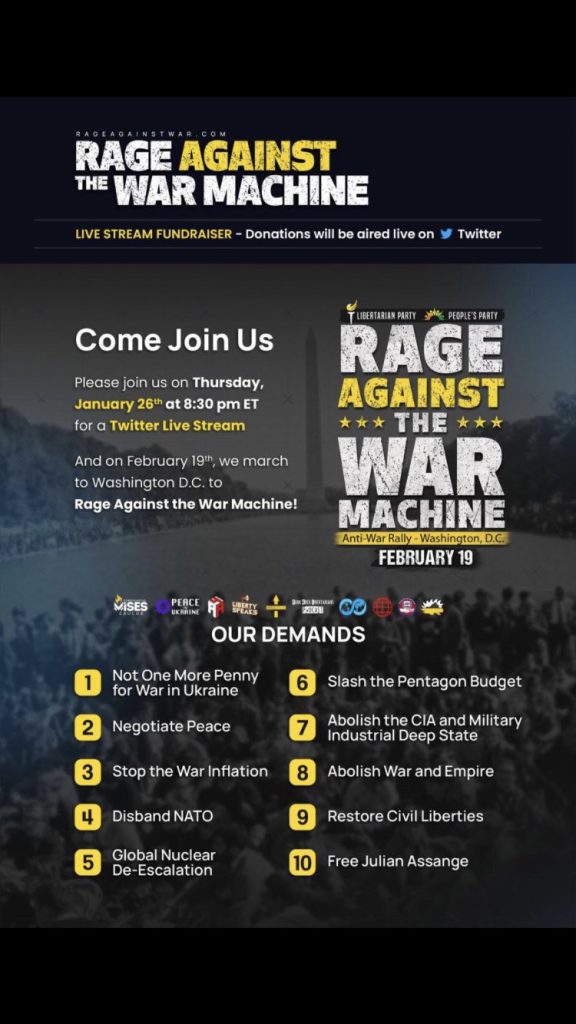 One of the main organizers is also the Libertarian Party of the United States, which also works entirely for Russian propaganda.
More information about the Russian fifth column in the West can be found at http://usefulidiot.info.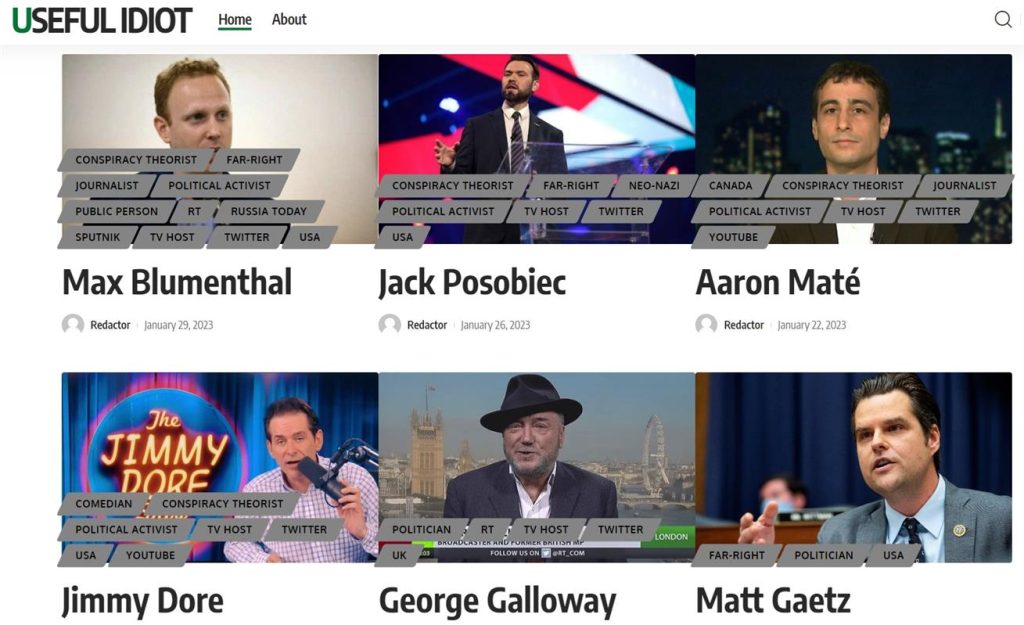 The site is dedicated to individuals, parties, and media outlets that openly and systematically work for the Russian information agenda.
Returning to the Rage Against the War Machine march. The demands of the march are absolutely ridiculous and completely betray these "peacekeepers" as Russian agents. The demands include not a single penny to Ukraine, the dissolution of NATO and the CIA, cuts to the Pentagon's budget, and more.
Read also: A new course on information hygiene from the InfoLight.UA team starts
Earlier, the far-left communist party Party for Socialism and Liberation held a similar rally in New York. Also with an obvious Russian information agenda.
The people who organize these actions do not represent the opinion of Americans. This is an outright Russian agent. Russia is obviously trying to promote its information agenda on the Russian-Ukrainian war through its agency. But he does it ineptly and only once again shines a light on the agency.